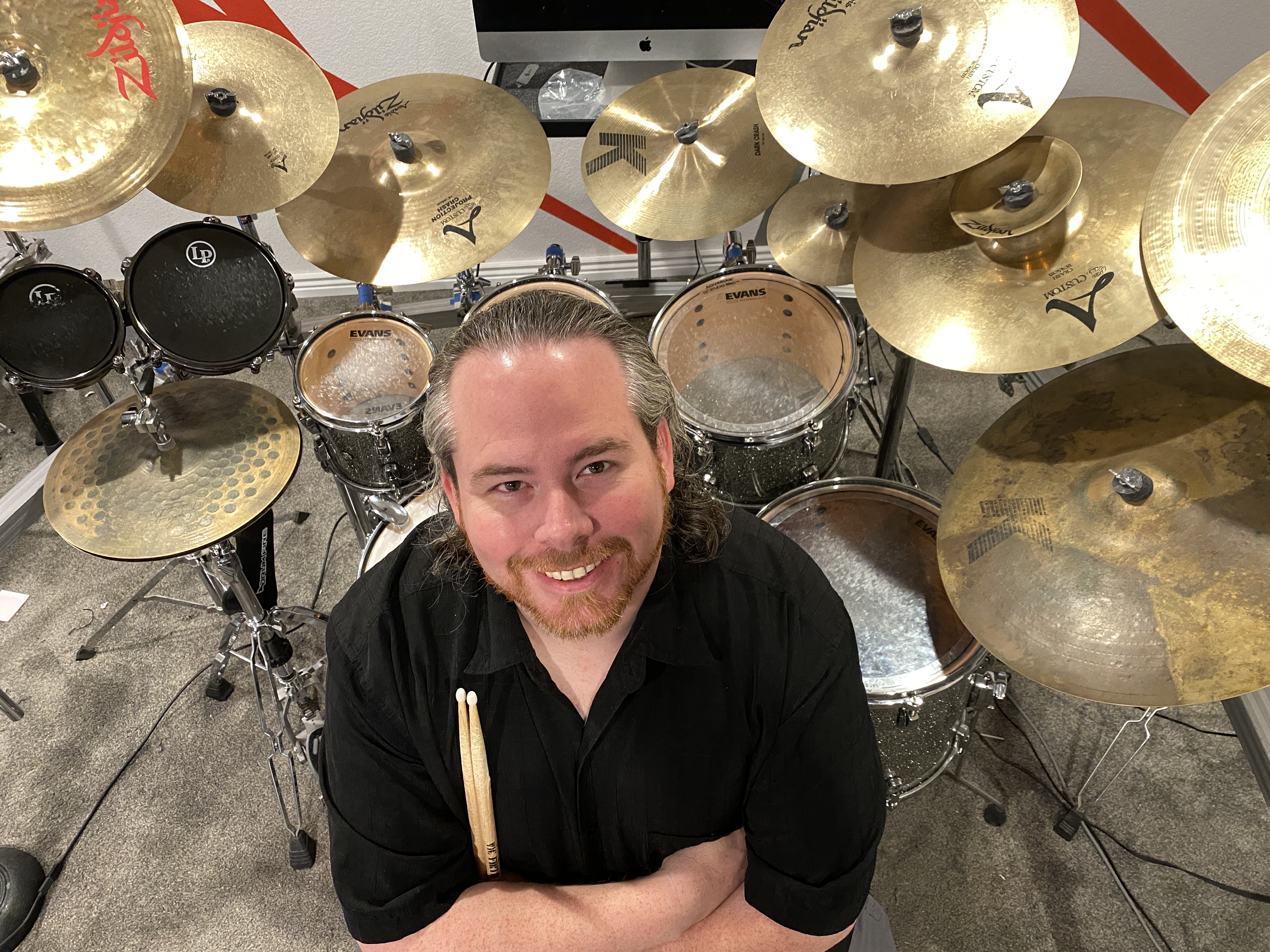 Your Instructor - Jeremy Donson

I have played drums over 25 years and taught professionally since 2008. I am a Carnegie Hall & Royal Conservatory of Music Certified teacher. In 2011 I became the ONLY drum instructor in the USA to found Carnegie Hall and the Royal Conservatory of Music's Music Achievement Program.
I have taught many award winning drum lines, and performed in several bands & broadway musicals.
I was taught by Ken "Nardo" Murray, who was Dolly Parton's drummer for 9 years, and played with many other famous bands throughout his career, and also by John Graham, a DCI (Drum Corp International) drum tech.
In 2017, I was published as one of the top 7 best YouTube channels for learning how play the drums. Read the article here.
Again in 2021. Read the article here.



E7 Music School
Here at E7, it is not just our job, but our honor and pleasure to give you ALL the best music has to offer for YOU. It is our goal in life to bring the best teachers, content, video quality, and more to you without having to leave home!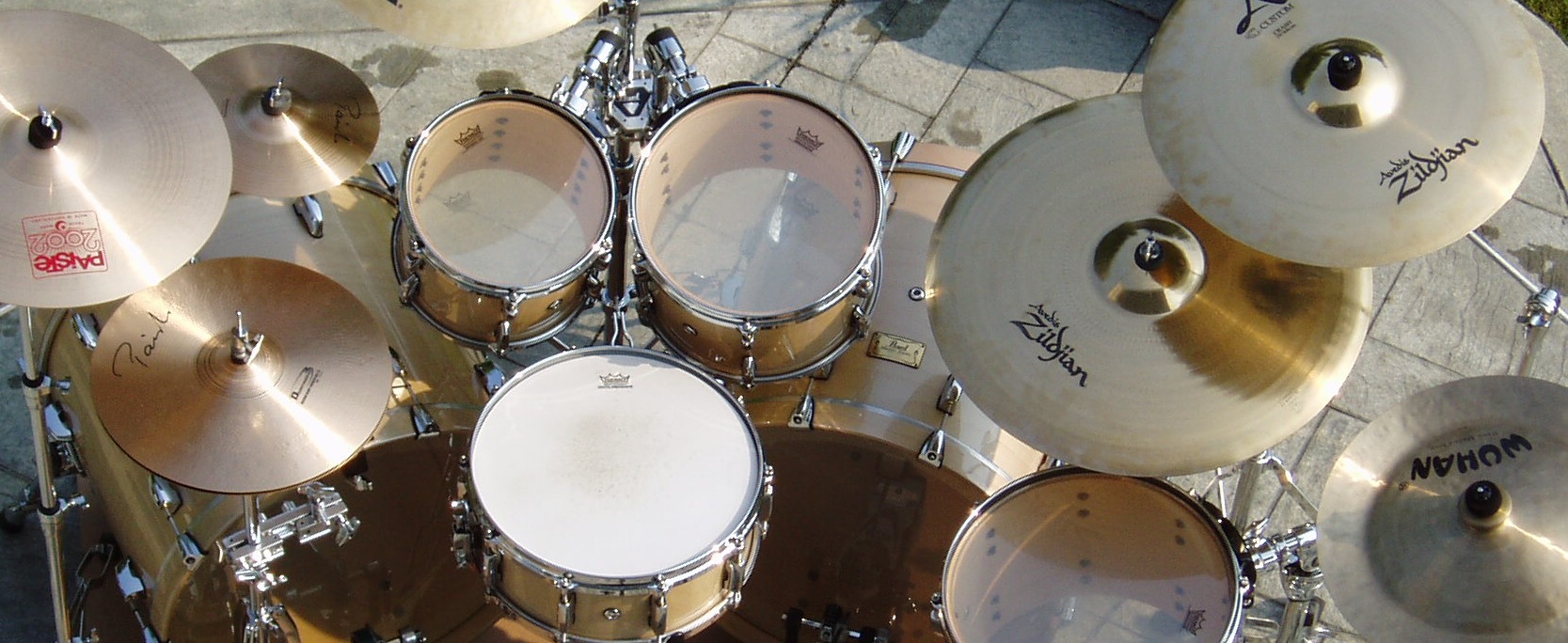 Scott C. - Drum Student

"I don't normally do testimonials but this time I had to. I've always had a fascination with drums so I decided to start teaching myself recently. I started with playing by ear, joining drumming websites, and of course YouTube lessons. This is where I first saw Jeremy. I liked his style and capabilities a lot so I decided to take him up on the free lesson he was always advertising. I'm glad I did because my playing has improved a lot since joining the school.
Jeremy is a down to Earth, all around great guy and is fantastic at teaching. He's supportive, encouraging, but don't worry, he still corrects you when it's wrong.
Getting a video of the lessons afterward is a great idea and I also like the idea of the breakout room style of learning.
Remember, take it slow at first, put your trust in the process, and you'll get there (at least with E7)."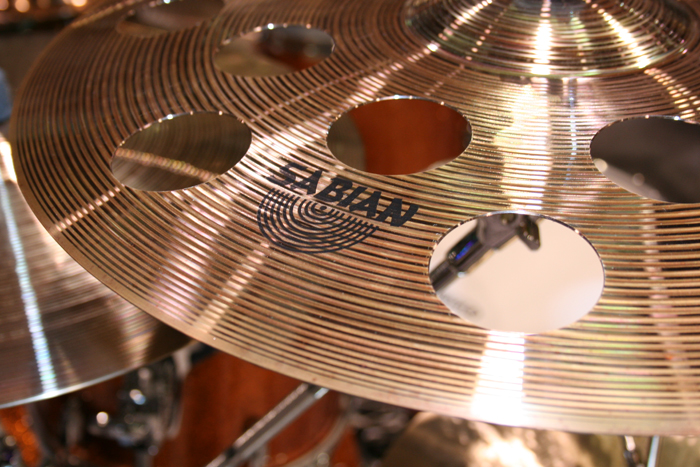 Sean Reed - Drum Student

"My lesson experience with E7 Music School has been superb. Jeremy had taught me so much in the art of drum set. In the beginning, I couldn't play "Back in Black" by AC/DC, but now I can play Rush and Tool songs. I would suggest E7 to anyone who needed lessons."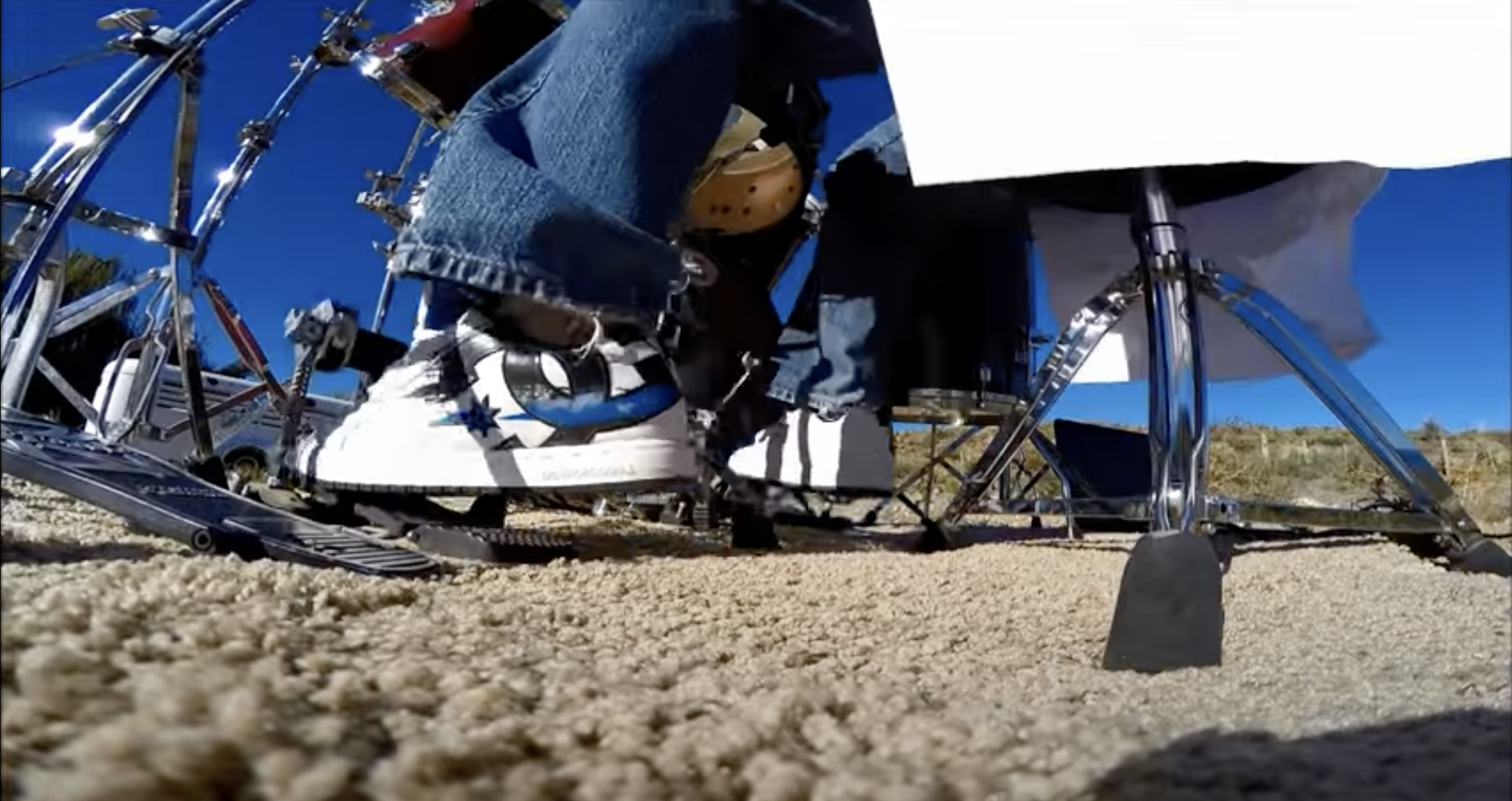 Leanna Ornelas - Drum Student & Guitar Parent

"My experience with E7 Music School has been amazing! I have been attending for about 1 year. My daughter also attends. My instrument is the drums and my daughter's is the guitar.
We both love attending practice because it is very enjoyable. The teachers are always so fun to work with and there is never judgment, only encouragement! If you've ever thought of learning an instrument, this is the school to attend!"
Have Fun,
Stay Awesome
& Rock On!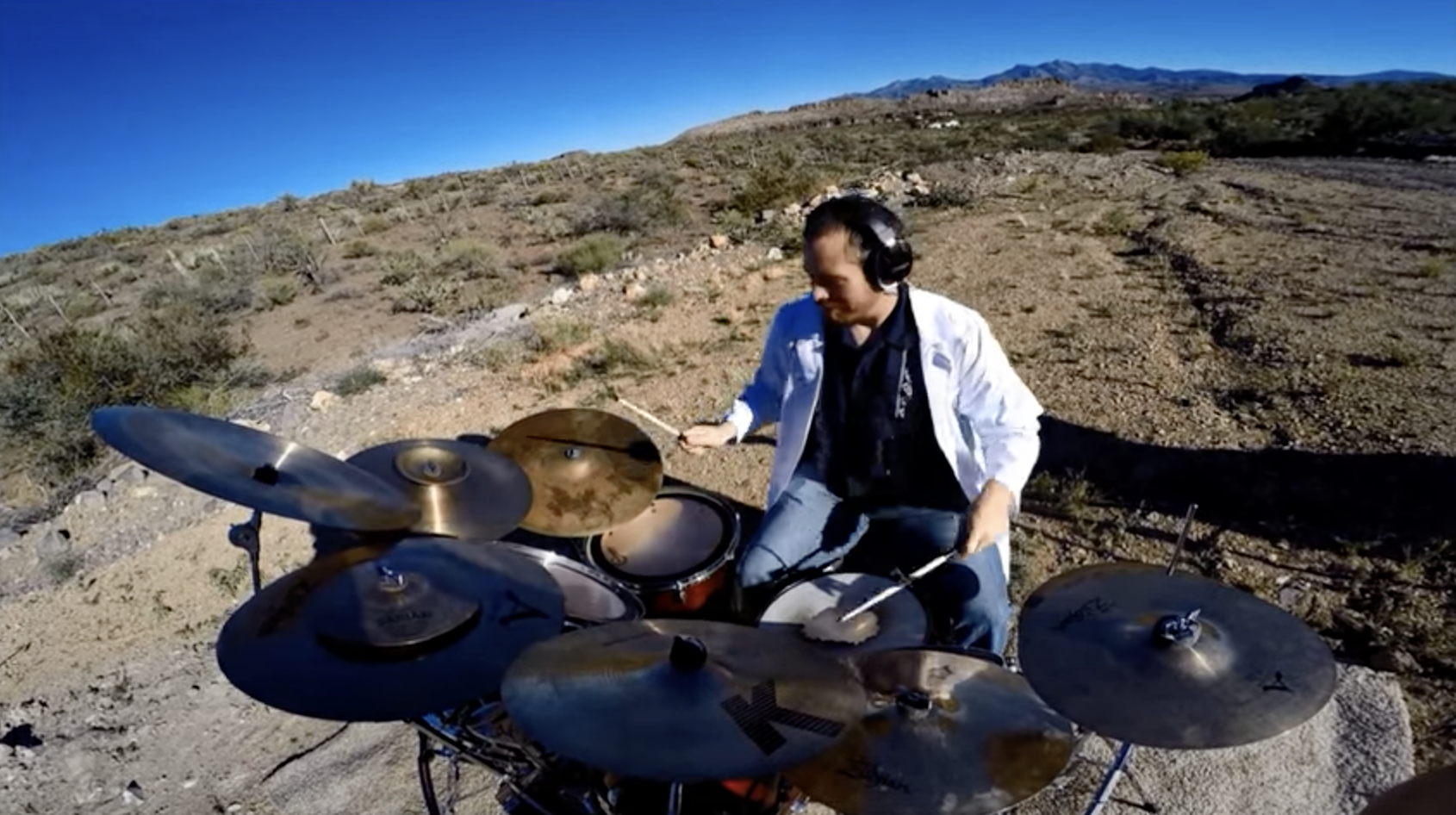 Check your inbox to confirm your subscription