Whether you are a beginner, advanced, never played, young or old, or a fellow professional, we have many highly qualified teachers to choose from to best fit your needs AND your personality style!
It's SO IMPORTANT not only to have a well qualified teacher, but also someone who you can really click with; making it much easier to enjoy the lessons, the positive atmosphere, and a fun teacher who you love to learn from!


LEARN
proper techniques that save hours of time.
Learn to play the songs you love, or sharpen your skills if you're a pro. We teach all age ranges and skill levels while covering all genres & musical play.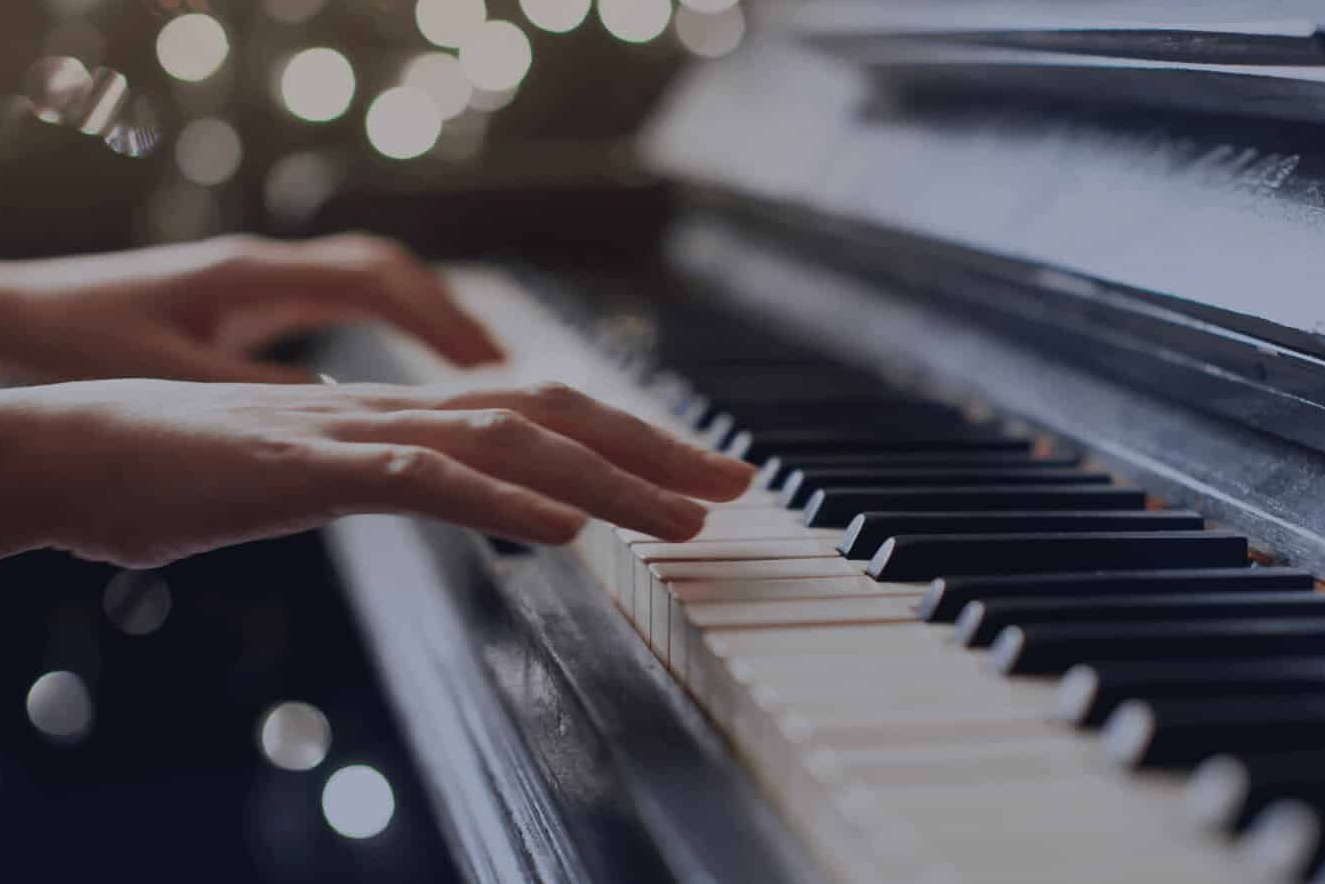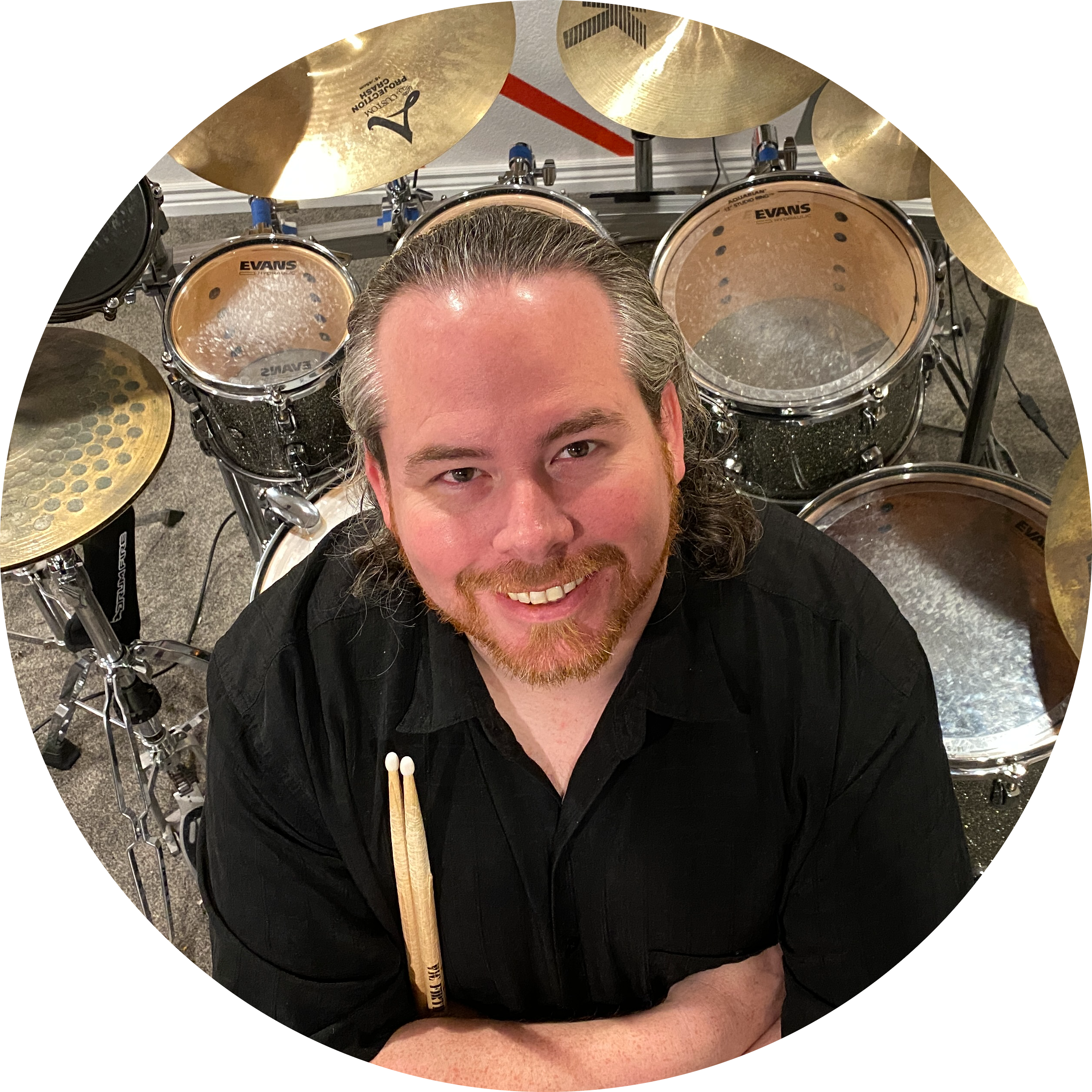 Jeremy Donson, drum teacher
My name is Jeremy Donson. I have played drums for over 25 years and taught professionally since 2008. I am a Carnegie Hall & Royal Conservatory of Music Certified teacher. In 2011 I became the ONLY drum instructor in the USA to found Carnegie Hall and the Royal Conservatory of Music's Music Achievement Program.

I have taught many award winning drum lines, and performed in several bands & broadway musicals.
I was taught by Ken "Nardo" Murray, who was Dolly Parton's drummer for 9 years and played with many other famous bands throughout his career, and also by John Graham, a DCI (Drum Corp International) drum tech.

In 2017, I was published as one of the top 7 best YouTube channels for learning how to play the drums. Check out the article here.
And again in 2021: Check out the article here.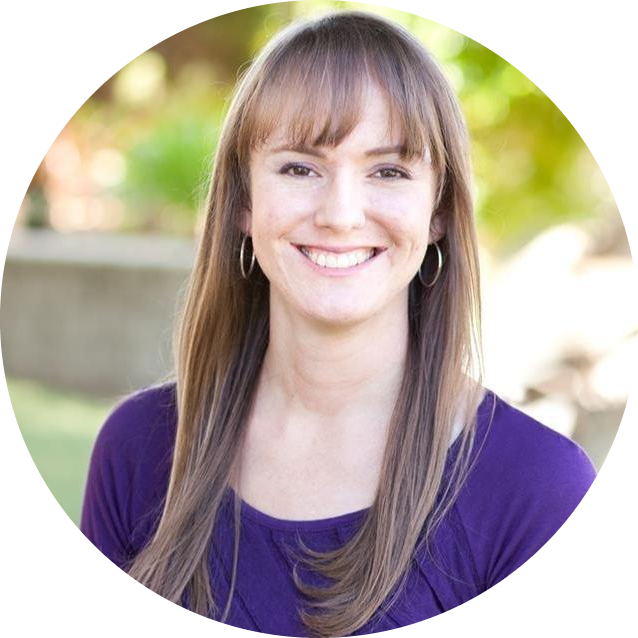 Amy Donson, piano teacher
Hi! My name is Amy Donson and I teach piano here at E7 Music School.

My aim, as a teacher, is to bring a positive environment and make it easy for students to enjoy the process of learning an instrument. In lessons, I help students break down songs and concepts into "bite size" pieces to master, using different strategies to tackle any challenges that come.

For me, the most rewarding part of teaching is helping people step into who they are and bring out what's on the inside of them. Everyone can get better at singing or playing his/her instrument and I love to be there to help make it easier for them to grow quickly.


MY BACKGROUND
Bachelor of Arts in Music Education.
Over 20 years of playing and singing experience.
Performed in a variety of groups, including worship teams, choir, honor band, jazz band, DCI (Drum and Bugle Corps), and musical theater.
Former university music faculty.
Developed a university music class combining piano, ear training, and music theory.
Worship leader in various churches and settings.
Former music director of a children's musical.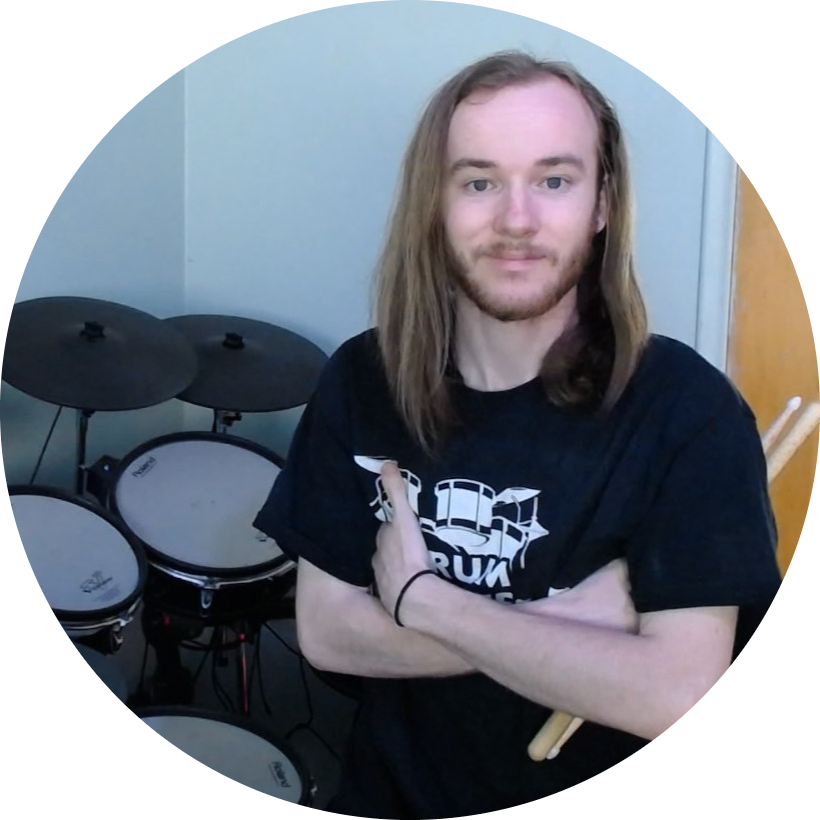 Dylan Sempsrott, drum teacher
Hey! My name is Dylan Sempsrott. My goal as a teacher is to help my students become the musicians they've always wanted to be, whether that's playing for people or just for themselves. Music is an expression and we should all be able to express ourselves; I prefer to express myself by hitting things with sticks!
I have been teaching for some time now and I love it. I like to make my lesson environment one that is supportive and encouraging. I love to engage with my students and really help them learn and grow as musicians, beyond just being able to play a song.
The most rewarding part of teaching for me is finding each student's individual learning style because every student is different and has a unique way of learning. The greatest part about being a teacher is when I see a student complete a song they've been working on, or work through a part they've been struggling with after I showed them a way that clicks and they say, "Oh I see now!"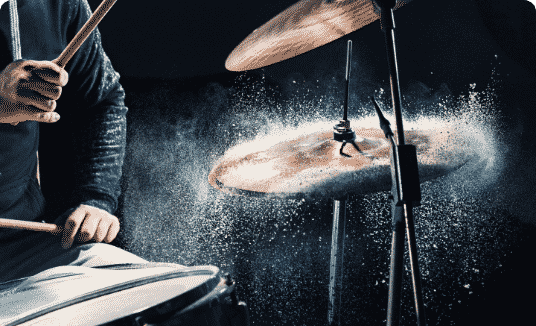 We Are So Excited to Help You Become the Best Musician You Can Be!
We welcome your questions and feedback. Let us know what songs, tips, and techniques you want help with. We use your feedback to create new content.

Check your inbox to confirm your subscription