Tired of watching drummers play your favorite songs and not knowing how to play them? Finally, what you've been needing is here!


This drum membership gives you access to f
ull song breakdowns, rudiments, tips, and much more...


Each song is broken down, in detail, showing you how to play it, beat by beat.


Our library of tutorial courses continues to grow, with several new song breakdowns being added every month.


For the low price of just $14.99 per month, you have access to ALL the drum video courses we have to offer, instead of buying them one at a time.
Now is the best time to join, while the membership is at the lowest price it'll EVER be!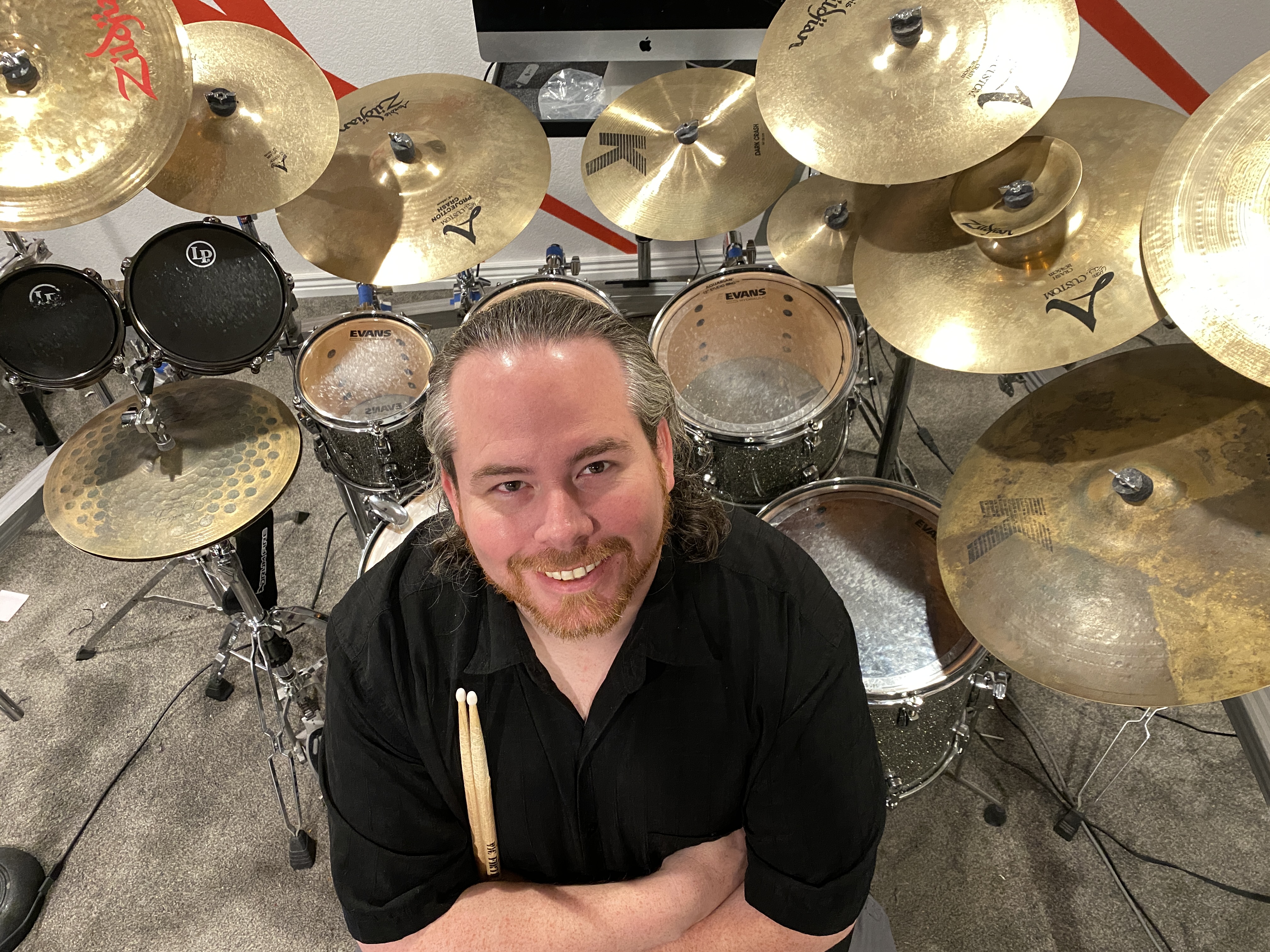 Hi, I'm Your Instructor, Jeremy Donson

I have played drums for over 25 years and taught professionally since 2008.
In 2017, I was named one of the top 7 best YouTube channels for learning the drums. (I was known as the Drum Professor before E7) Read the article here.
And then again in 2022. Read the article here.
I am a Carnegie Hall & Royal Conservatory of Music Certified teacher. In 2011, I became the ONLY drum instructor in the USA to found their Music Achievement Program.
I have taught many award winning drum lines, and performed in several bands, broadway musicals, and worship teams.
I was taught by Ken "Nardo" Murray, who was Dolly Parton's drummer for 9 years, and played with many other famous bands throughout his career. I also trained with John Graham, a DCI (Drum Corp International) drum tech.

Frequently Asked Questions
Can I request songs/content to be added to this membership?
Yes!! Jeremy is constantly creating new content and you, as a member, will have top priority vote on what courses will be added next! Just email us at

[email protected]

to make your request.


What kind of commitment am I making?
This is a month to month commitment, join or quit at any time. We hope you stay for a long time!

Membership Contents
Contact us at

[email protected]

to request songs or ask for help for a certain section/song.